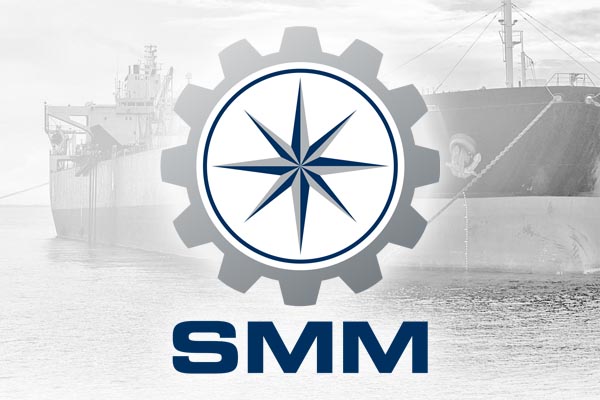 SMM – the International Trade Fair for the Shipbuilding Industry in Hamburg is behind us! 
Dear customers, partners, colleagues,
It was a great pleasure for us to see you again at the biggest event of the shipbuilding industry – SMM fair in Hamburg.
Thank you for the time spent together, interesting conversations, discussions about market news and networking meetings.
It was great to see familiar faces after a (too long) pandemic break, but also to take the opportunity to make new contacts.
We are convinced that our encounters during these two intensive days will soon lead to interesting joint projects.
We would also like to thank our partners from the Center for Economic Initiatives of the Marshal's Office of the West Pomeranian Voivodeship for providing us with the West Pomeranian stand during this flagship event.
With this year's SMM show coming to an end, we're counting down the time to the next one, which will be in 2024.
And "soon" we'll see each other at the Cruise Ship Interior Expo 2022 in London.
Participation in the event is co-financed under the project entitled: "Strengthening the position of the regional economy, Western Pomerania – Steering for innovation" implemented under the Regional Operational Program of the West Pomeranian Voivodeship 2014-2020.