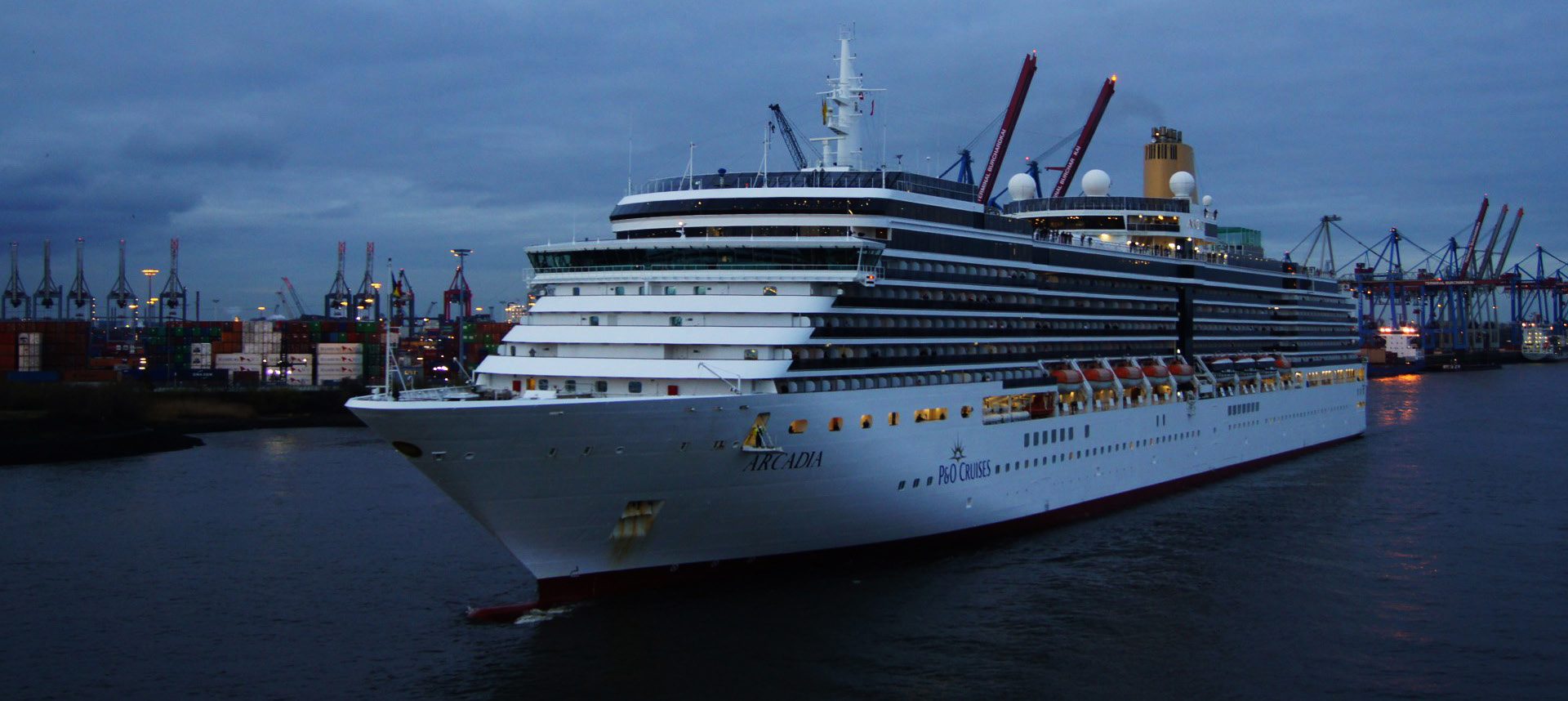 02
Sea
Bet on a proven crew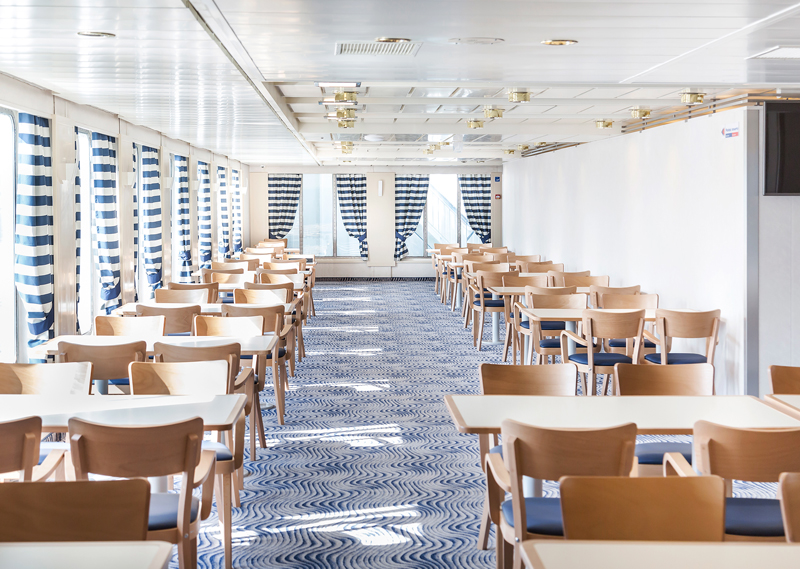 02
Sea
We design ship interiors
See more
Get to know our company
Our technical department is a team of qualified designers, architects and engineers with many years' experience in their professions, who will prepare for you a complete documentation of the ship interior.
We are equipped in the necessary tools and professional production infrastructure to be able to fulfill the demands and requirements set to us. Our customers can count on our professional support in the areas of planning, arrangement and selection of the adequate materials. In the 3D visualizations which we create, we try to reflect the ambiance of the interiors we designed to help the customer make the right decision about the final appearance of the room.
Design & Shipbuilding
Uni-Mebel has been providing comprehensive insulation and interior design services for ships and oil rigs since 2006.
Organization of the project
Fabrication and delivery of materials
We rely on people at all stages of the project. Our team of approx. 100 qualified specialists supports clients with their extensive experience in the shipbuilding industry every day.