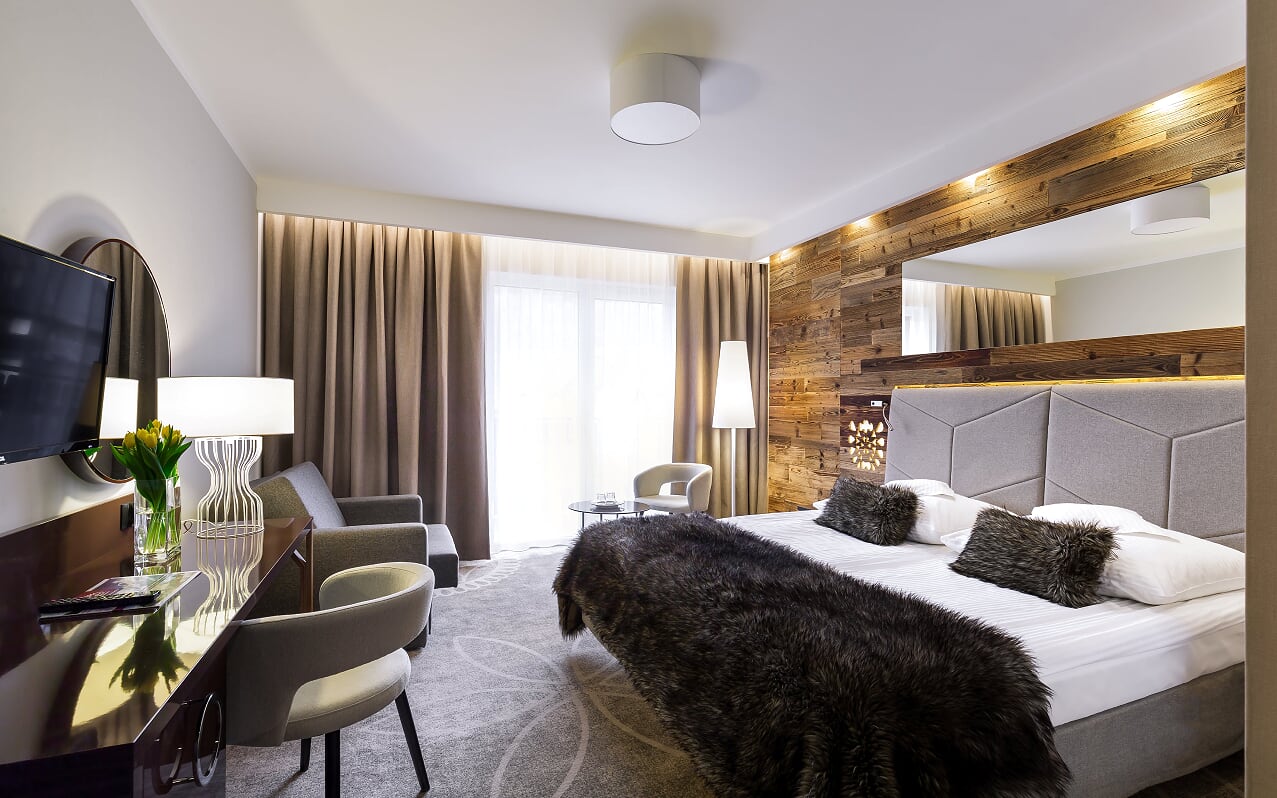 01
Land
Beauty and modernity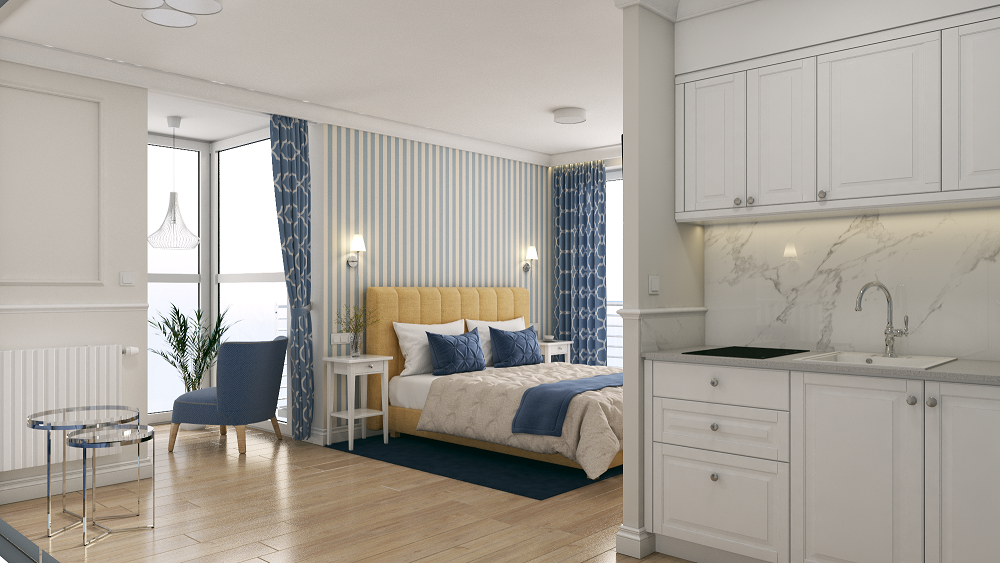 01
Land
Bespoke hotel furnishings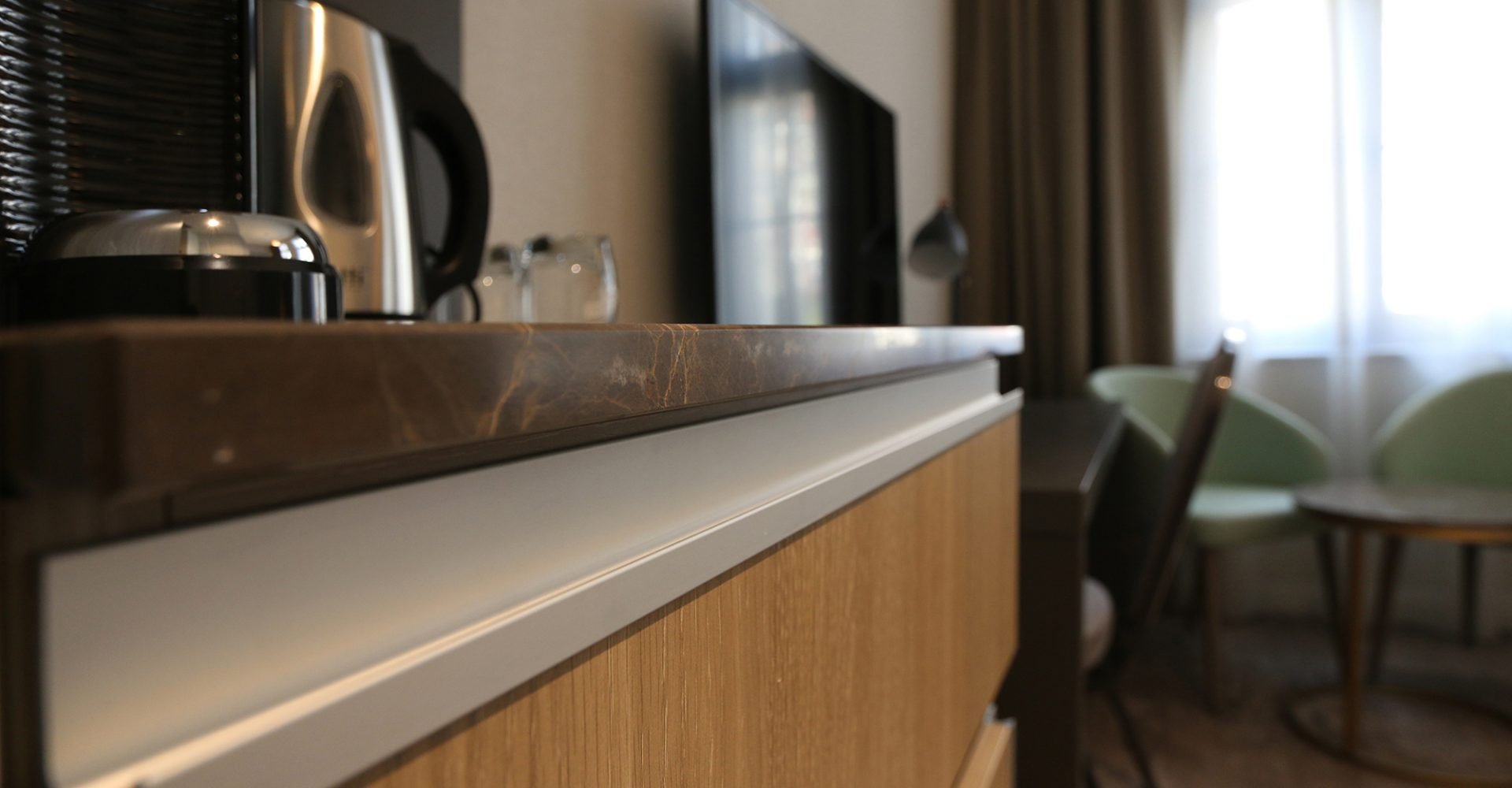 01
Land
Perfection and quality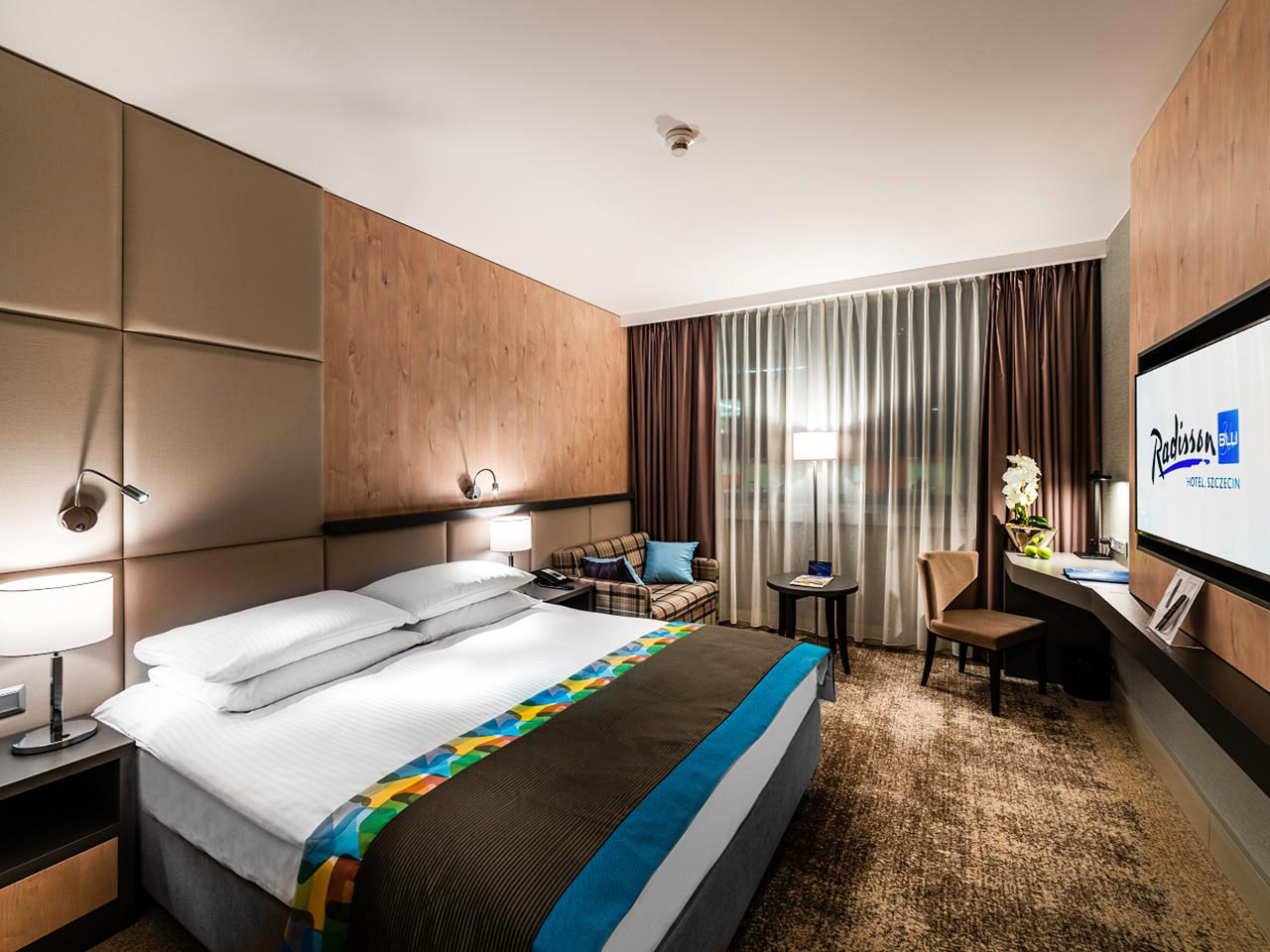 01
Land
Comfort and cosiness
See more
Get to know our company
Dynamically developing
company operating since
2006.
The history of UNI-MEBEL began in 2006, when its founders – Tadeusz Cichoń and Andrzej Parawa – began to realize their vision of building a company providing comprehensive ship interior equipment services. In the following years, the company developed dynamically, building a strong position and a recognizable brand in its industry.
Systematic development resulted in launching an own production of furniture in 2014. Our staff – owners and most employees – have many years of experience gained at polish shipyards. Since its inception, the company has completed over 200 projects for clients from Poland and abroad: from small fishing vessels through technical, commercial and passenger vessels to drilling platforms.
The scope of design services
We offer comprehensive services
in the field of interior design
for hotel and public spaces,
office and residential.
Interior designs, 3D visualizations
Organization of the project
Fabrication and delivery of materials
Employees every day, thanks to their experience, contribute to the development of our company. Each project is based on their knowledge. We are proud that we can support our clients with a team of approximately 100 specialists.
Furniture factory
Our furniture factory is equipped
with a modern machinery park,
which allows us to maintain high
and repeatable quality of manufactured elements.
All technological and production processes of furniture creation are integrated with one IT system, giving us a wide spectrum of production possibilities and full flexibility in the implementation of turnkey projects. Everything is done in accordance with the quality management system.