History of company
From small fishing boats
by technical and commercial vessels,
passenger to oil rigs
and large hotel spaces.

The history of UNI-MEBEL began in 2006, when its founders – Tadeusz Cichoń and Andrzej Parawa – began to realize their vision of building a company providing comprehensive ship interior equipment services.
In the following years, the company developed dynamically, building a strong position and a recognizable brand in its industry.
Systematic development resulted in launching in 2014 an own production of furniture. Our staff – owners and most employees – have many years of experience gained in polish shipyards. Since its inception, the company has completed over 200 projects for clients from Poland and abroad: from small fishing vessels through technical, commercial and passenger vessels to drilling platforms.
Quality certificate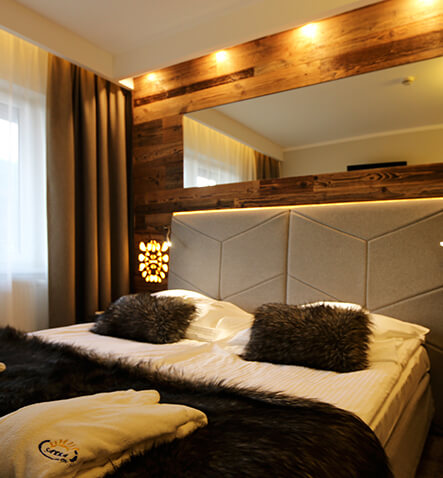 Our team
Our employees are of
crucial importance
in all implemented projects.
We rely on them, because they create a team of highly skilled professionals, which support our customers on every stage of the cooperation. Thanks to their many years' experience, collected qualifications and commitment we are able to face greatest challenges. That is why we continuously invest in development of their expertise and skills.